Sentimony Records proudly presents «Z Lisu» (from Ukrainian its mean «From The Forest») - debut album of Irukanji.
Behind this name is standing talented musician and charismatic dj – Ihor Orlovskyi, member of Ukrainian duet Sphingida (2004 - 2008).
Also Ihor Orlovskyi is known as owner of Sentimony Records and its sublables Aqua Deep Music and Lookinglook Records.
Created in 2008 Irukanji combined all experimental ideas and fresh twisted downtempo style. Irukanji is breaking all rules and standing beyond the scope.
In his tracks you will hear crazy conversion between pure psychedelic down beats and mysterious tales.
Have a nice forest journey!
---
Tracklist:
01 Irukanji - Onset (In) | 72bpm
02 Irukanji - Swamp | 128bpm
03 Irukanji - Recapture The Past | 90bpm
04 Irukanji - Return Home | 90bpm
05 Irukanji - Hybrid Seven | 100bpm
06 Irukanji - Nymphosis | 120bpm
07 Irukanji - On One Wave | 130bpm
08 Irukanji - Forest Speakers | 130bpm
09 Sphingida - Crystal Silence | 75bpm
10 Irukanji - End (Out) (feat. NeiRula) | 72bpm
---
Relative Releases: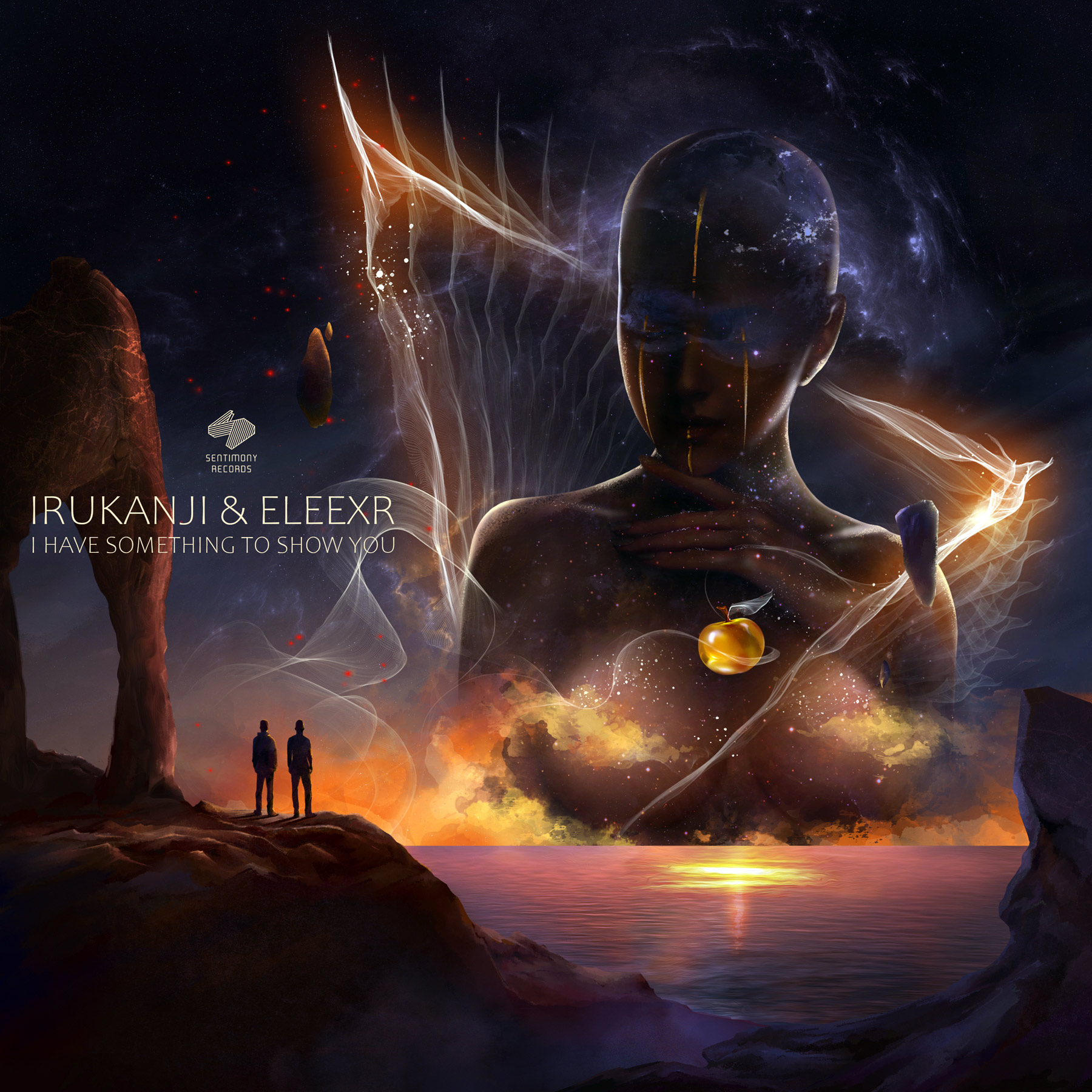 | Irukanji & EleexR «I Have Something To Show You» EP | 2022 | Reed More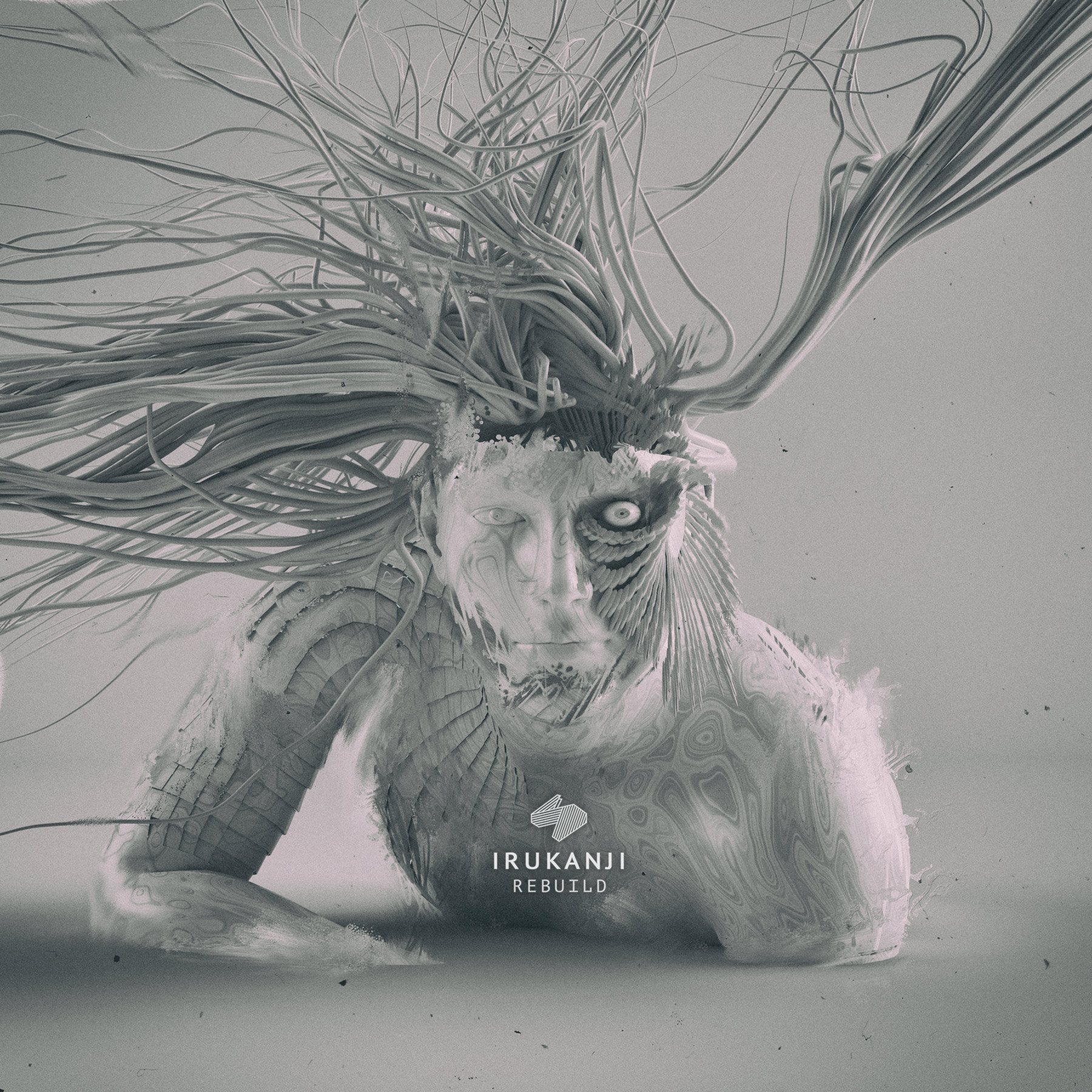 | Irukanji «Rebuild» EP | 2021 | Reed More

| Sphingida «Origin» | 2007 | Reed More
---